Some pictures from Italia Moto 2011, Bristol, where we were all deafened by the clatter of exposed clutches. I thought something had fallen off mine, to be honest.
some of the slower, yellow ones
lovely little thing
want!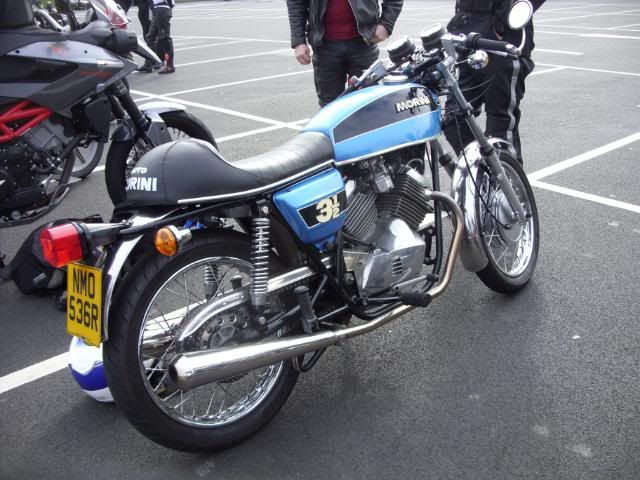 what mine should look like
Diavel. Different... surprisingly compact - I was expecting something more V-Max-y
Fast red ones. Next to the bins.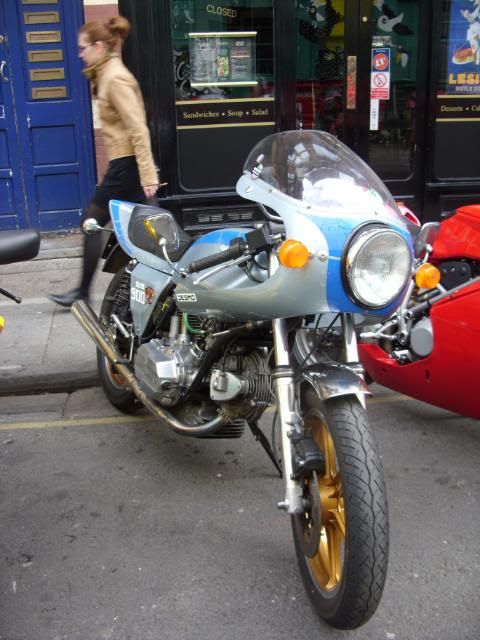 cor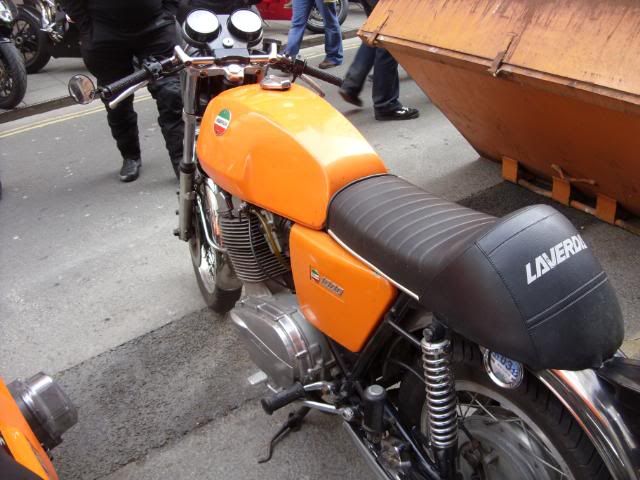 Love the patina on this Laverda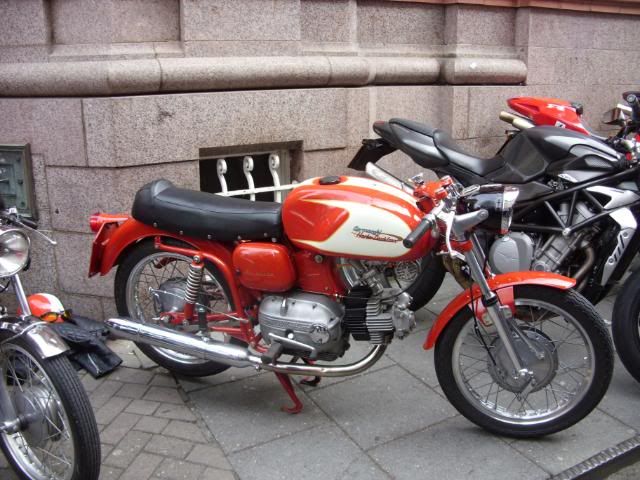 Oh look. a Harley Davidson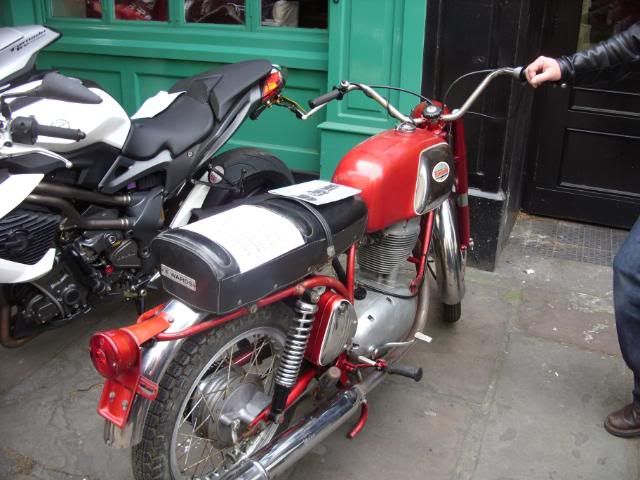 And one from the Montgomery Ward catalogue of 1966. 3200 miles on the clock. made by Benelli and sold by mail order.
its a block of flats. Imposing, or what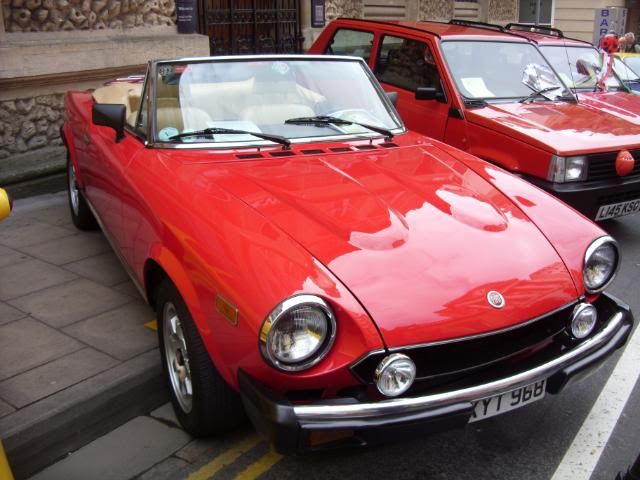 What this needs is Marrianne Faithful or Bridget Bardot in it. Or both of them.
bit of a jaw dropper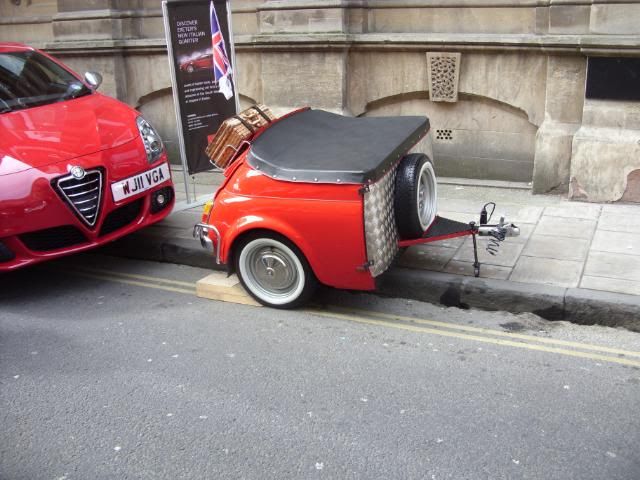 thats what I should have done with my 126...
Gorgeous little Parilia
equally gorgeous 250 Desmo. Not really a desmo, thogh
most photographed bike of the day...
nicely done streetfighter job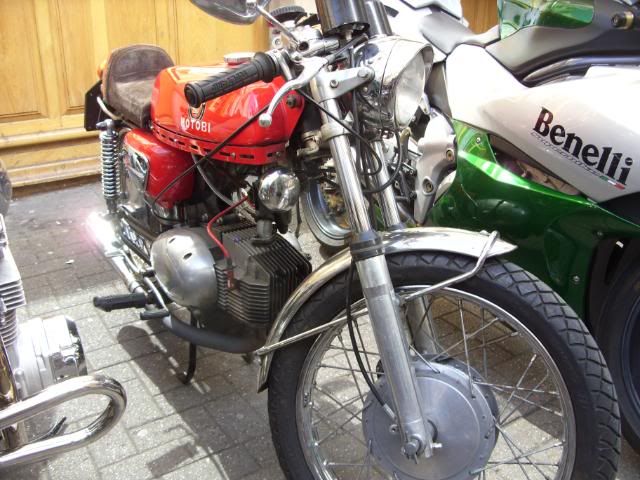 I really liked this one